Interested in Life Groups but not sure what is involved? ...
If you haven't already booked, please join us on via YouTube from 10.40 am...
West Presbyterian Church, Bangor invites applications for the post of Children's and Family Worker on a full-time (37.5 hours per week) on a 3-year fixed term contract with the possibility of extension. Applications are invited for a Children's and Family Worker who is passionate about seeing children and families come...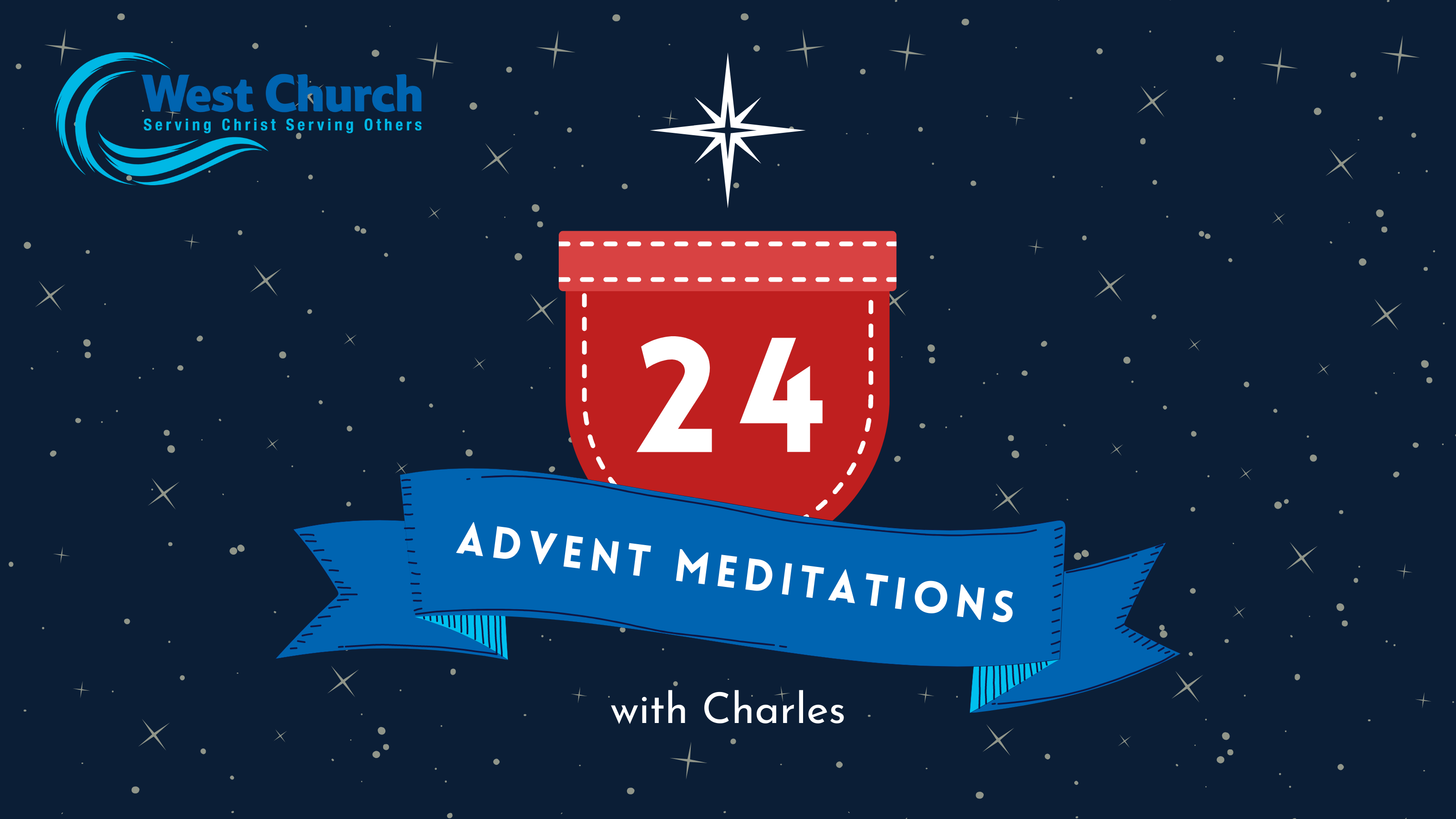 24 December: 3:16 – when numbers finally add up! It's Christmas Eve and we come to the end of this Advent series looking at numbers from the Bible and their meaning. I have had the opportunity to pass on some stories from my own life and...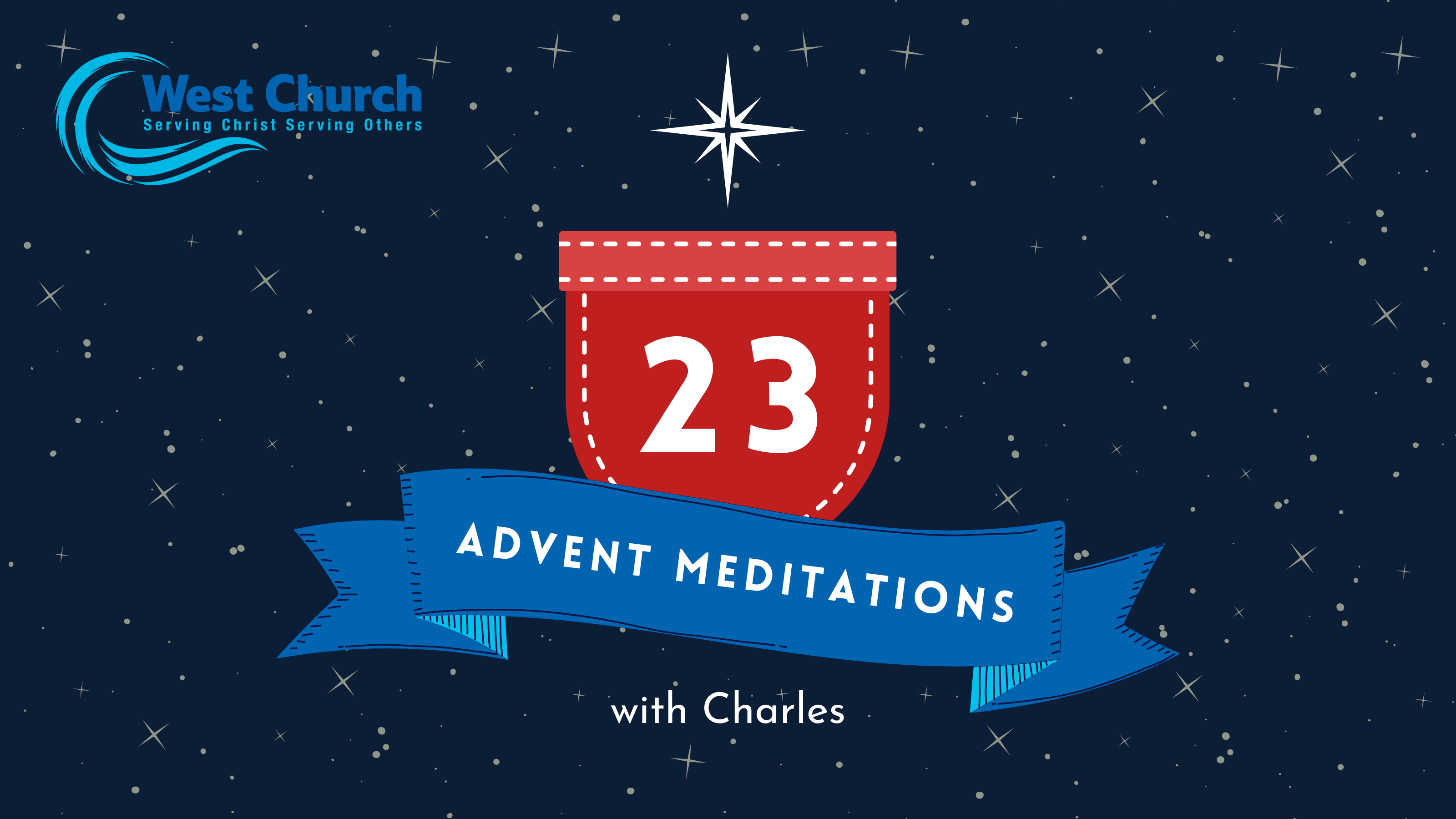 23 December – Anna: 84 years old She doesn't appear in too many nativity plays, but probably in any case would prefer to stay in the background. We are told that her father's name was Phanuel, which signifies "the face of God" no less. I wonder...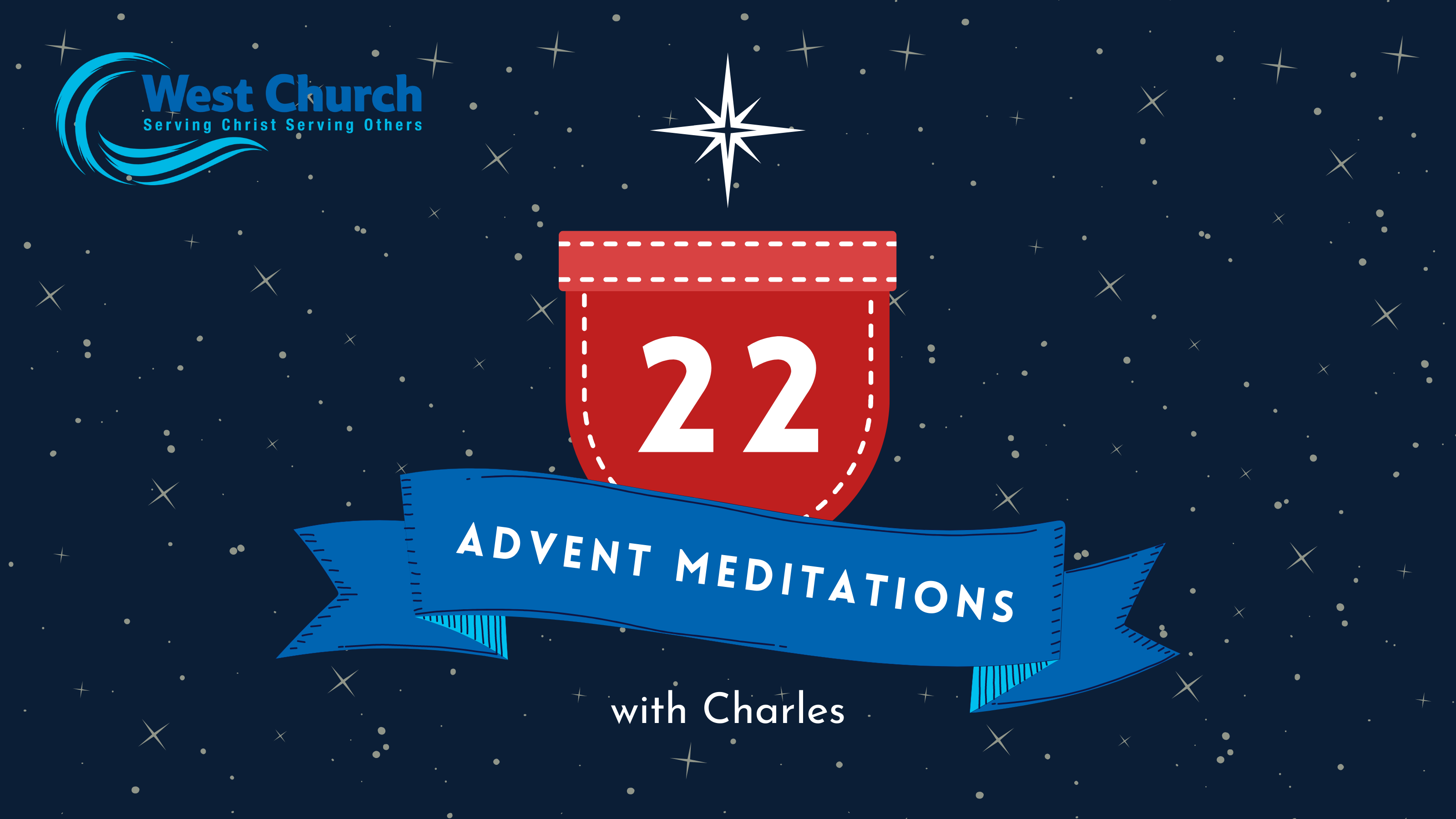 22 December – Jesus was 12 when he was brought to the Passover (Luke 2: 41-52, Hebrews 4:14-16) What lines in Christmas carols speak to you? My answer to that question can vary from year to year and even service to service. I can remember being profoundly...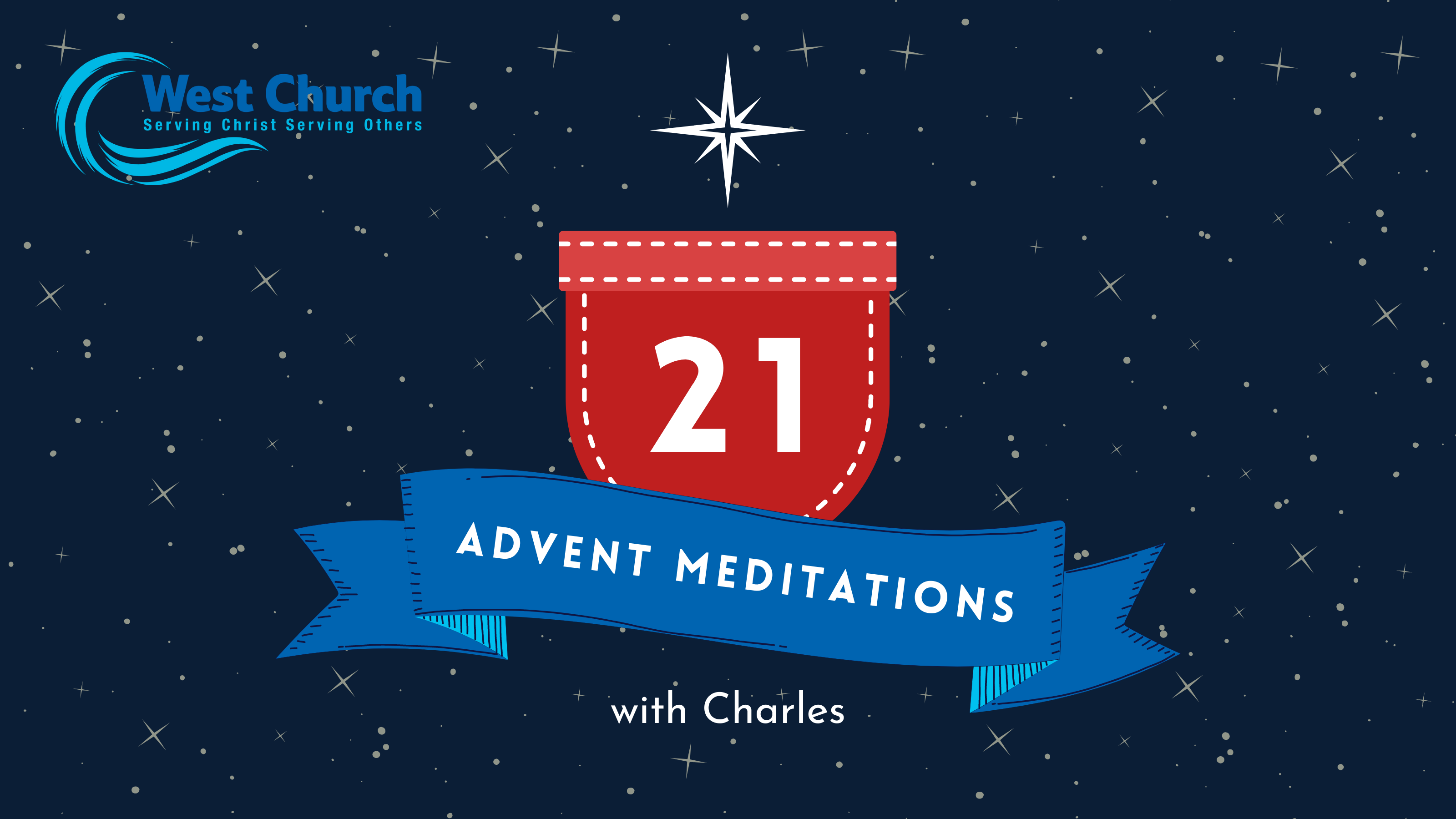 21 December – The wise men bring 3 gifts (Matthew 2:1-11) It was our first Christmas together both as husband and wife and in our new congregation where God had called us to serve. Several members suggested to me that it would be a good idea to...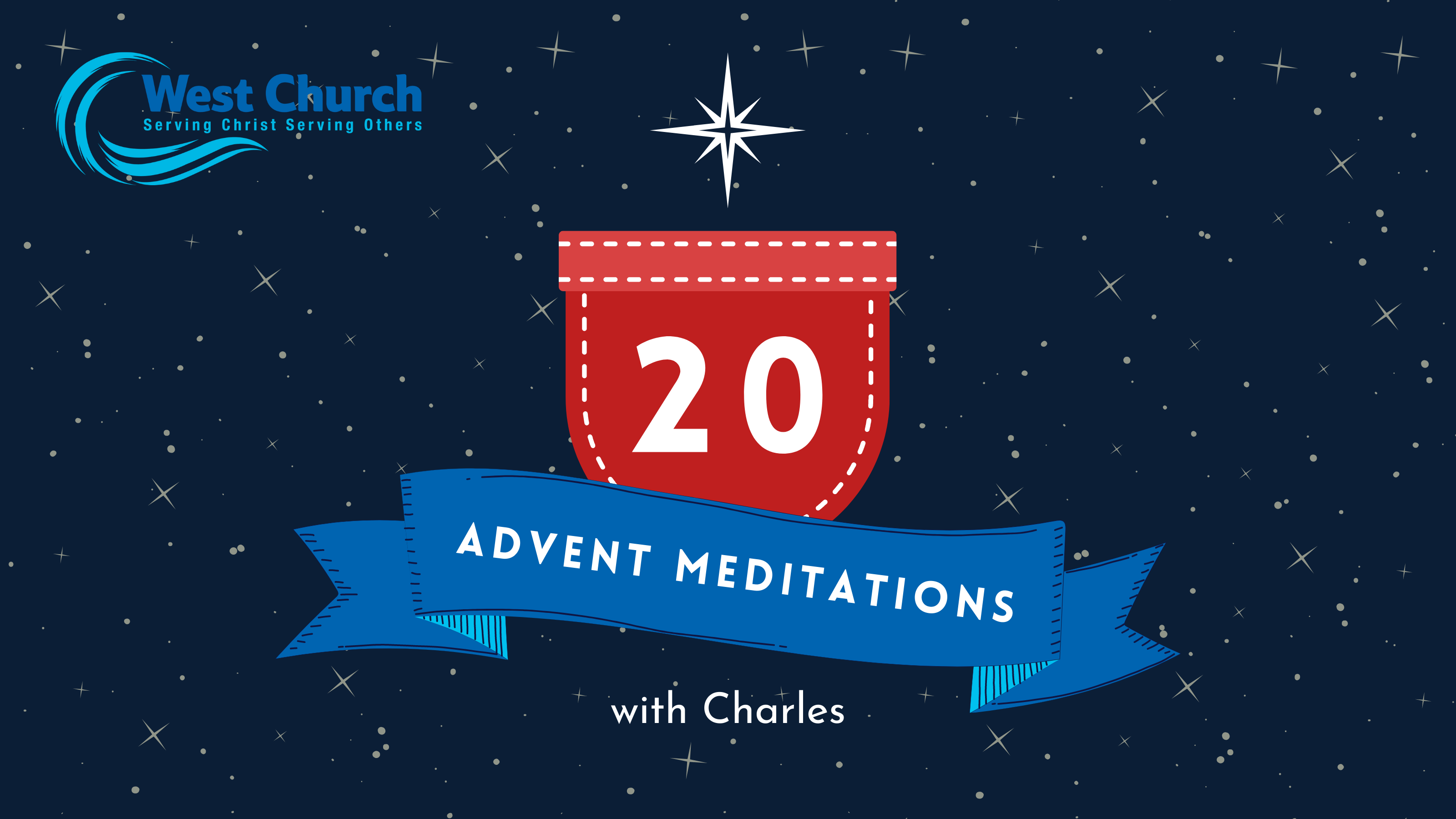 20 December – The angelic host (Matthew 1: 18-25, Luke 2:8-20) What would you like to be when you grow up? My parents tell the story that when I was asked that question by my home minister, I responded by saying Prime Minister. He commended me for...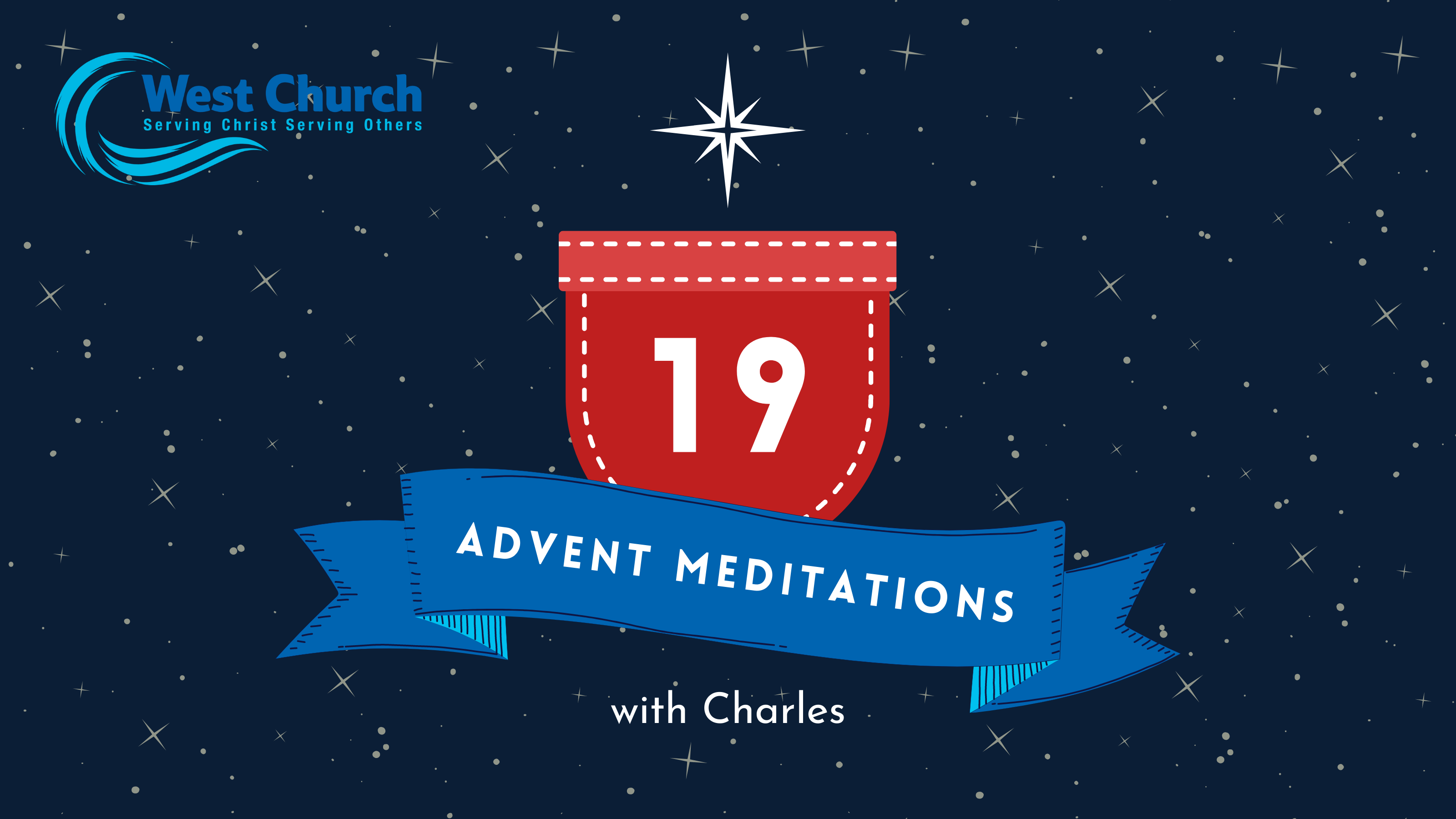 19 December – Mary visited by the angel in the sixth month (Luke 1:26-56) It's good to know, according to the brilliant advertising slogan of a leading supermarket giant, that there is no naughty list this Christmas. In the wake of the pandemic and so much other...