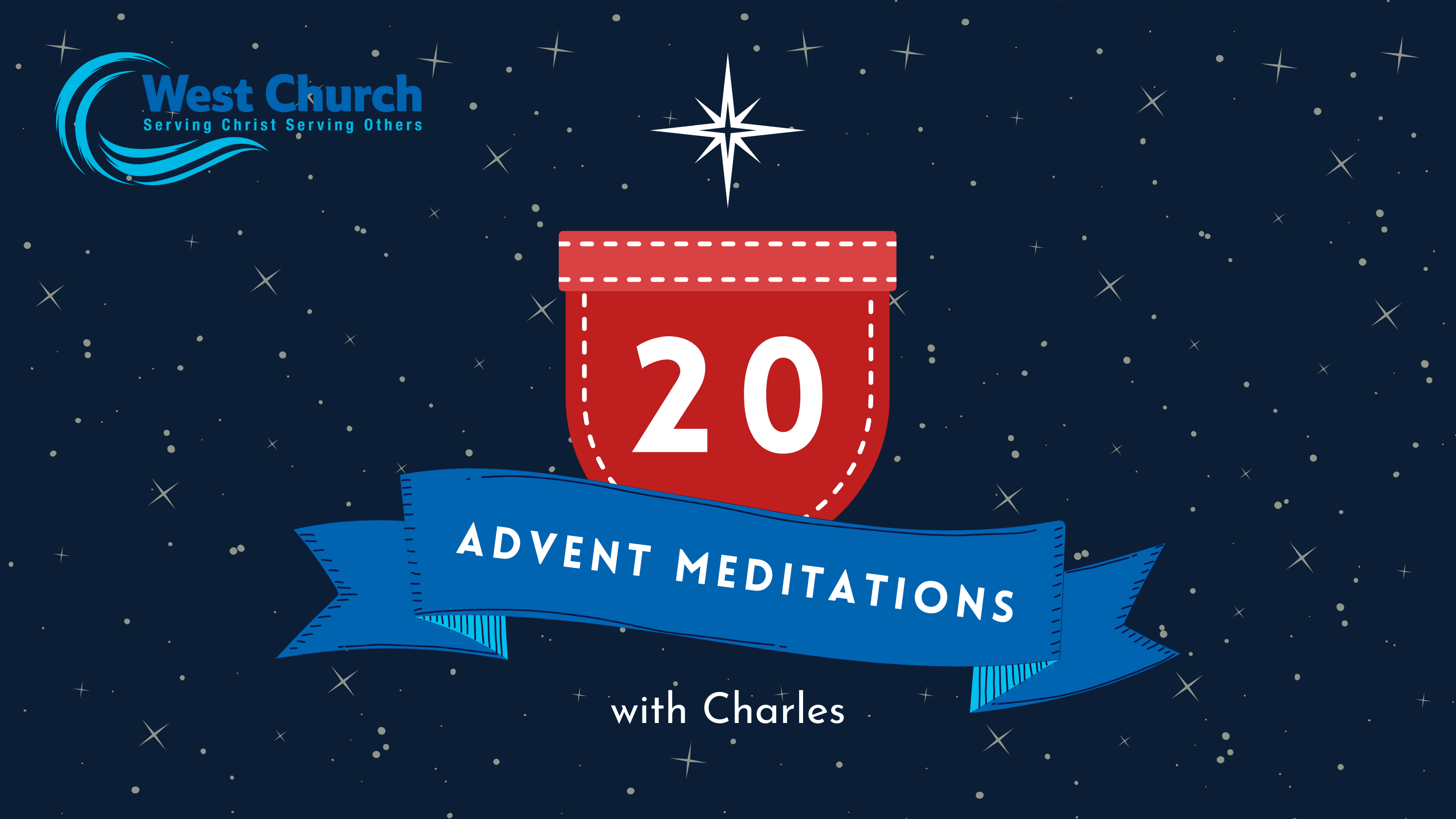 20 Dec

Day 20~ The angelic host
20 December – The angelic host
(Matthew 1: 18-25, Luke 2:8-20)
What would you like to be when you grow up? My parents tell the story that when I was asked that question by my home minister, I responded by saying Prime Minister. He commended me for aiming high, but I had simply confused my terms and didn't even remotely have political office in mind. Even at any age I felt the call of God on my life, and my retired farming uncle always likes to remind me that as a minister I have never done a day's hard work in my life! What do you want to be? A policeman? A news reporter? A midwife?
It seems to me that the angels fulfilled all three roles in the nativity narrative. They appear as traffic police, blowing their whistles and waving their arms at busy intersections, alleviating rush hour bottlenecks and enabling everyone to get safely home from the office or to the place where God wants them to be.
You don't question a policeman as Zechariah discovered, being left dumb for the remainder of his wife's pregnancy. Mary was visited by PC Gabriel and followed the exact directions, while other angels told Joseph to calm down because everything was under control. He was subsequently strongly advised to follow directions, getting him out of the neighbourhood where Herod's murdering soldiers were causing havoc and safely down the road to Egypt.
The angels provide live coverage of events in Bethlehem. It wasn't like a mobile phone you've kept by your bedside which pings as a text arrives or plays that distinctive jingle when the BBC is breaking a news story. Instead a Bethlehem hillside is suddenly lit up as commentators roll out to sleep filled shepherds the most momentous event in the history of the world. No need for exaggeration here, because everything said is true, but listen to the most wonderful soundbites ever recorded: Saviour, Lord, Bethlehem, peace, goodwill!
"Suddenly a great company of the heavenly host appeared with the angel, praising God and saying, 'Glory to God in the highest, and on earth peace to men on whom his favour rests.'" How we long for news bulletins to have such a perfect outworking: "All's well that ends well!"
And angels are like midwives in pre-natal classes, putting expectant couples totally at ease. A word of commendation for Joseph in particular here as an angel of the Lord appeared to him in a dream and encouraged him to take Mary home as his wife, "because what is conceived in her is from the Holy Spirit." Any decent, right-thinking man would find it difficult to get his head around those details, and yet Joseph is totally obedient.
It's a lesson for us, too, as Joseph identified totally with what God was doing, however strange or bizarre it all seemed. His standards and his personal reputation were undoubtedly at stake, but he chose to go God's way and stand by the one he loved. For us too, following Jesus Christ can come at a cost as we are mocked and ridiculed. Wasn't it a wonderful compensation, reward and blessing for Joseph that he got to name the child. And the name Jesus will always remain sweet on the lips of every believer, as it soothes, sorrows, heals wounds and drives away our fears.
Time and again the angels begin their messages by telling Joseph, Mary and shepherds not to be afraid. Perfect love casts out all fear. And the angels remind us too that God directs our paths, announces good news to us and gives us second birth.
Prayer:
Lord, we bless you for the many ways you direct our paths. Thank you that you bring your peace when we are frightened. We thank you, too, for all that you want to do in and through us. May we be ambassadors of your love and people of Good News. In Jesus' Name. Amen