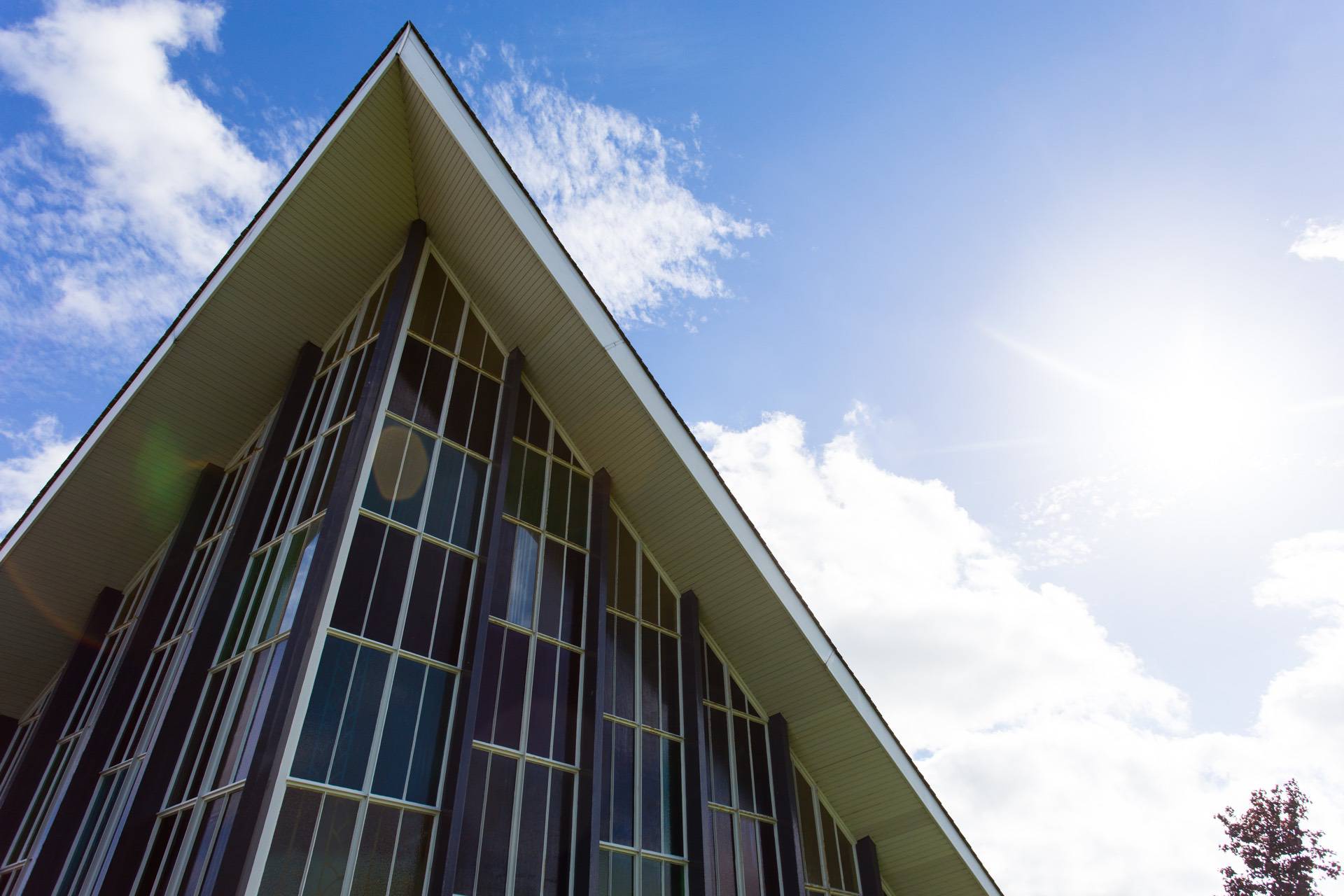 07 Feb

Nominations of Elders Process

Nomination of Elders

Elder Nomination forms were included in the orders of service last week. Please follow the instructions and nominate up to six new elders. Please sign and return your form to the boxes in the Welcome Area and Vestibule by Sunday 23 February at the latest. Additional forms, along with the voters' list (with current and retired elders highlighted in blue) are also located on the office counter and vestibules.