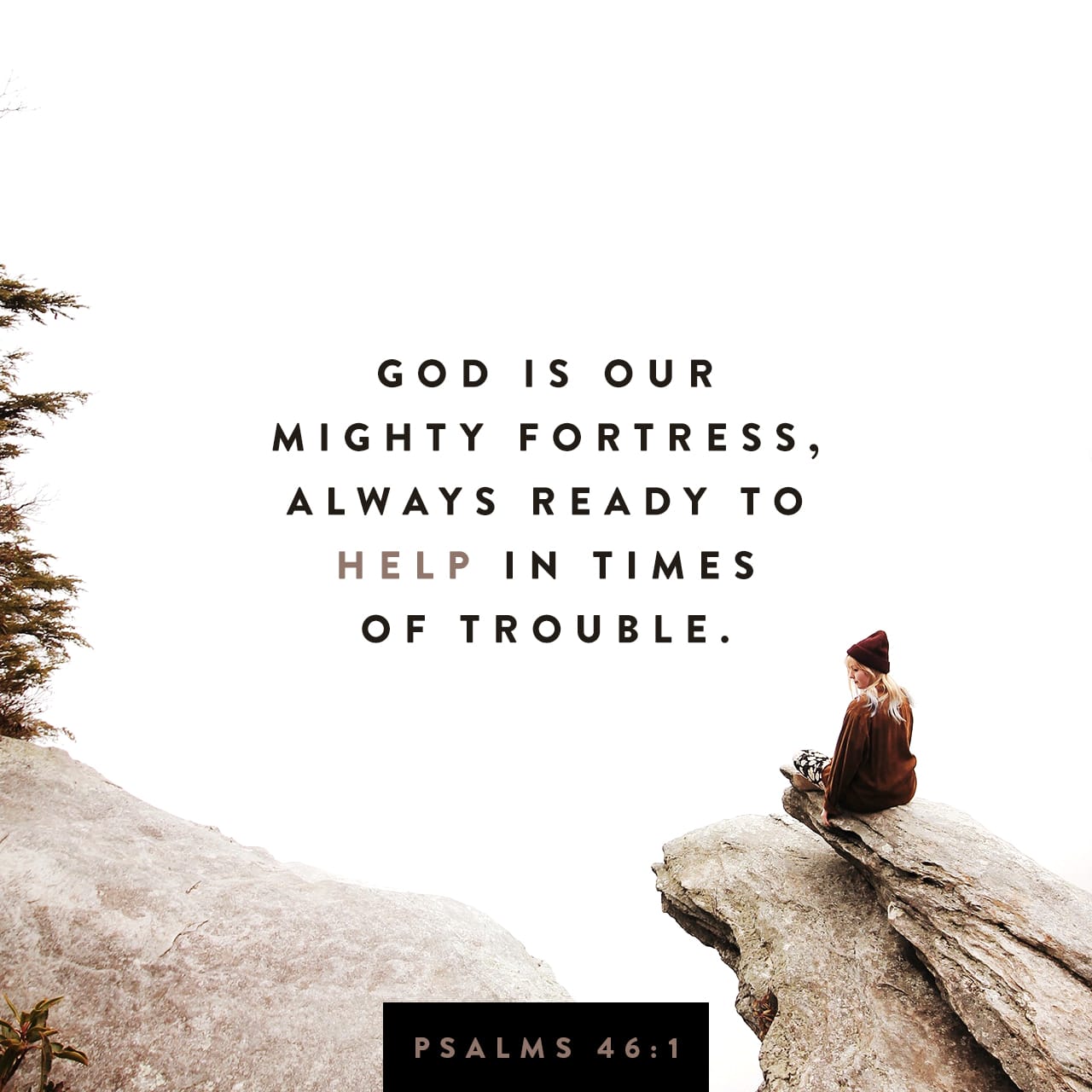 20 Mar

Church Notice

Notice posted 4.00 pm Monday 23 March

The Church Office is now temporarily closed in line with Government guidelines. If you need to contact us please use office@westchurchbangor.org or contact 07543 198391.

We will be recording a Sunday service which will be available to view here from 11.00 am each Sunday until further notice.

Please continue to worship with us in this new way as we explore alternative ways of coming together as a church community.