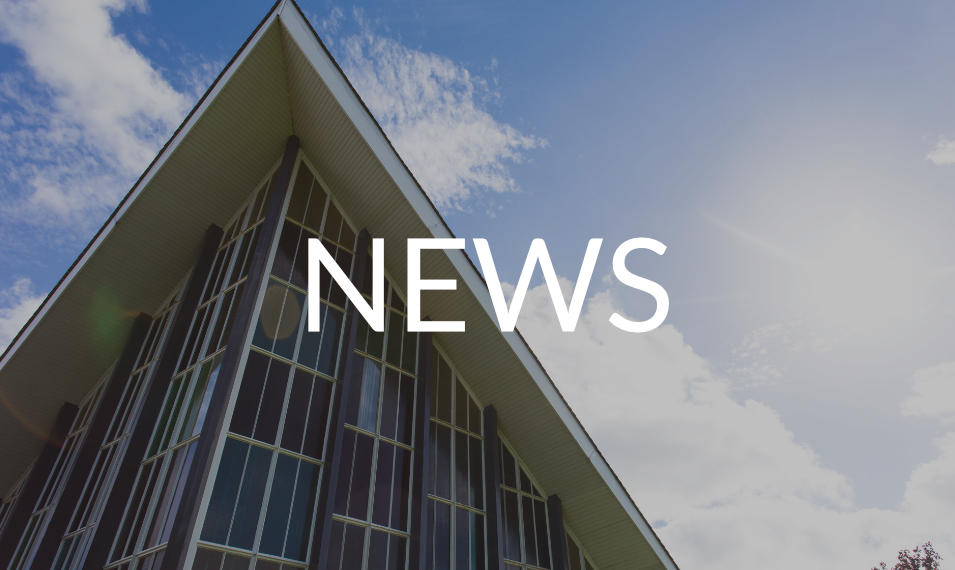 16 Mar

This Week at West 26th March – 1 April)
West Life is available today for distributors. Please deliver as soon as possible.
The Grace Course continues on Sunday evenings during Lent. It explores how we live the life of Christian love. There are manuals (at a small cost) available.
wYLdlife P7 children can start wYLdlife on Saturday night (1 April) from 7.00 pm—9.00 pm
Easter Mission For anyone who signed up to help at Easter Mission, the training is on Saturday 1 April from 2.30 pm to 4.00 pm. There is also training on Monday 3 April at 7.30 pm for anyone who can't make Saturday.
Tanzania Appeal Elliot and Dave Gray are going out with Compassion UK to Tanzania for a week in April. They would love to take some essential items such as toothbrushes and toothpaste, colouring pencils, hair clips, hair bobbles or anything that is easily packed. Any donations can be brought into JClub on 2 April or left at the Church Office . Thanks.
3Cs would like to thank all those who attended their recent coffee morning or made donations. We raised £780 which will help to equip the sensory garden at Aaron House.