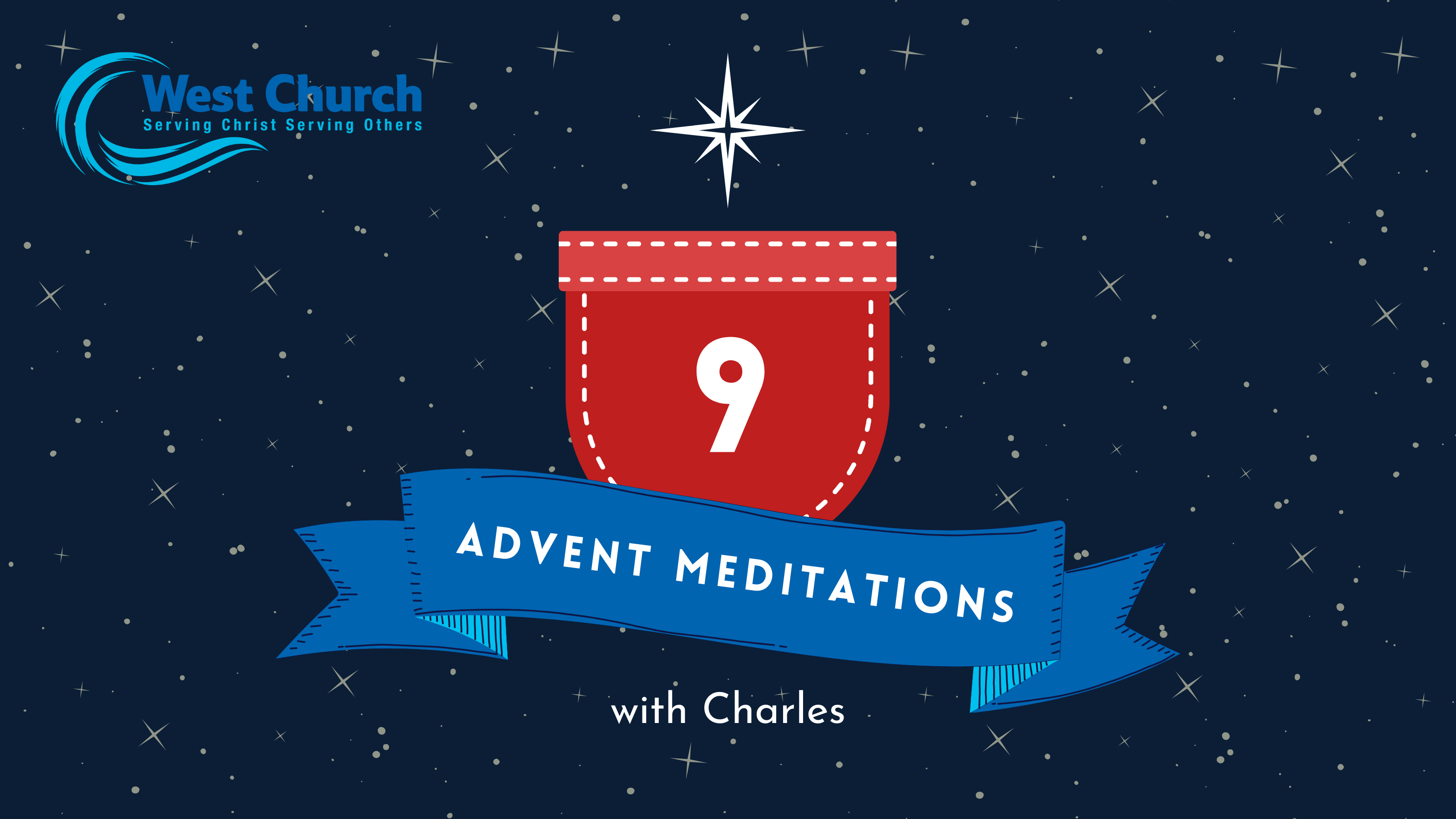 09 Dec

9 December – Zacchaeus gives away 1/2
9 December – Zacchaeus gives away ½
(Luke 19:1-10, 1 John 3:1-10)
One of my favourite organisations in our Church is the Sycamore Club, which cares for adults with additional needs. An outstanding annual highlight is the evening service they conduct, full of refreshing honesty, uninhibited joy and open to the totally unexpected.
A sycamore tree is mentioned in the Bible as Jesus was passing through Jericho. There is a detested tax collector called Zacchaeus, a man of diminutive stature who can't see through the crowds and climbs the tree to be able to catch a glimpse of Jesus.
Jesus happens to look up and spots him: "Come down from the tree. I'm going to eat in your house today." We're told that Zacchaeus welcomed Jesus gladly. Those details move me deeply, because this man wasn't overlooked by Jesus and left feeling ignored, inferior or inconsequential.
Imagine Jesus engaging you now eye to eye, mind to mind, heart to heart. As he does so, he doesn't shun you or shove you into the background. He engages you with undivided attention and his healing gaze penetrates the accumulated hurt over the years of so much bitter pain and constant rejection. You are special to him and he loves you with an everlasting love. In Christ you are significant, accepted and secure! There is no higher expression of our new found identity than in the words of 1 John 3:1: "How great is the love the Father has lavished on us that we should be called children of God. And that is what we are."
However, that's not how the crowds saw Zacchaeus. When Jesus went into his house, they nudge, mutter and gossip that he is eating in the home of a sinner. As if they weren't sinners themselves! For every finger you point at someone else, there will always be three fingers pointing back at you.
They saw Zacchaeus as a stereotype and not as a person: a tax collector and a lackey of the Roman occupying powers, who exploited the poor as he feathered his own nest. How we so often label people by class and creed, to name but two categories. Ongoing divisions and legacy issues in this part of the world remind us that, at best, we are recovering sectarians.
After dining with Jesus, Zacchaeus promises to give half of his possessions to the poor and if he has cheated anybody out of anything, he will give back four times the amount. Jesus declared that his new found generosity was a mark of his changed life and outlook: "Today salvation has come to this house, because this man, too, is a son of Abraham. For the Son of Man came to seek and to save what was lost."
Salvation? I can remember speaking at our Sycamore Club. I was telling the story of Good Friday and there was an improvised cross at the centre of the room. I carried laden suitcases symbolising the sad and bad things in my life – burdens that I was able to leave at the foot of the cross and then walk away free. I thought I had done well and was just a little proud of myself.  However, one of the Sycamore Club members, having seen the suitcases, shouted out the obvious question: "Charles, where are you going on your holidays?"
The comment pricked my bubble of pride! That's exactly what salvation does as it reminds us also that our sins are forgiven and we are to respond generously. Zacchaeus gave away half of his possessions. What does that say to you….and to me?
PRAYER:
Lord, help me today to count my blessings. In response to your great love, help me be kind and generous, going the extra mile to help, share and care. Thank you that I can leave all my burdens at the foot of the cross and walk away free. It doesn't get any more generous than that. Amen.