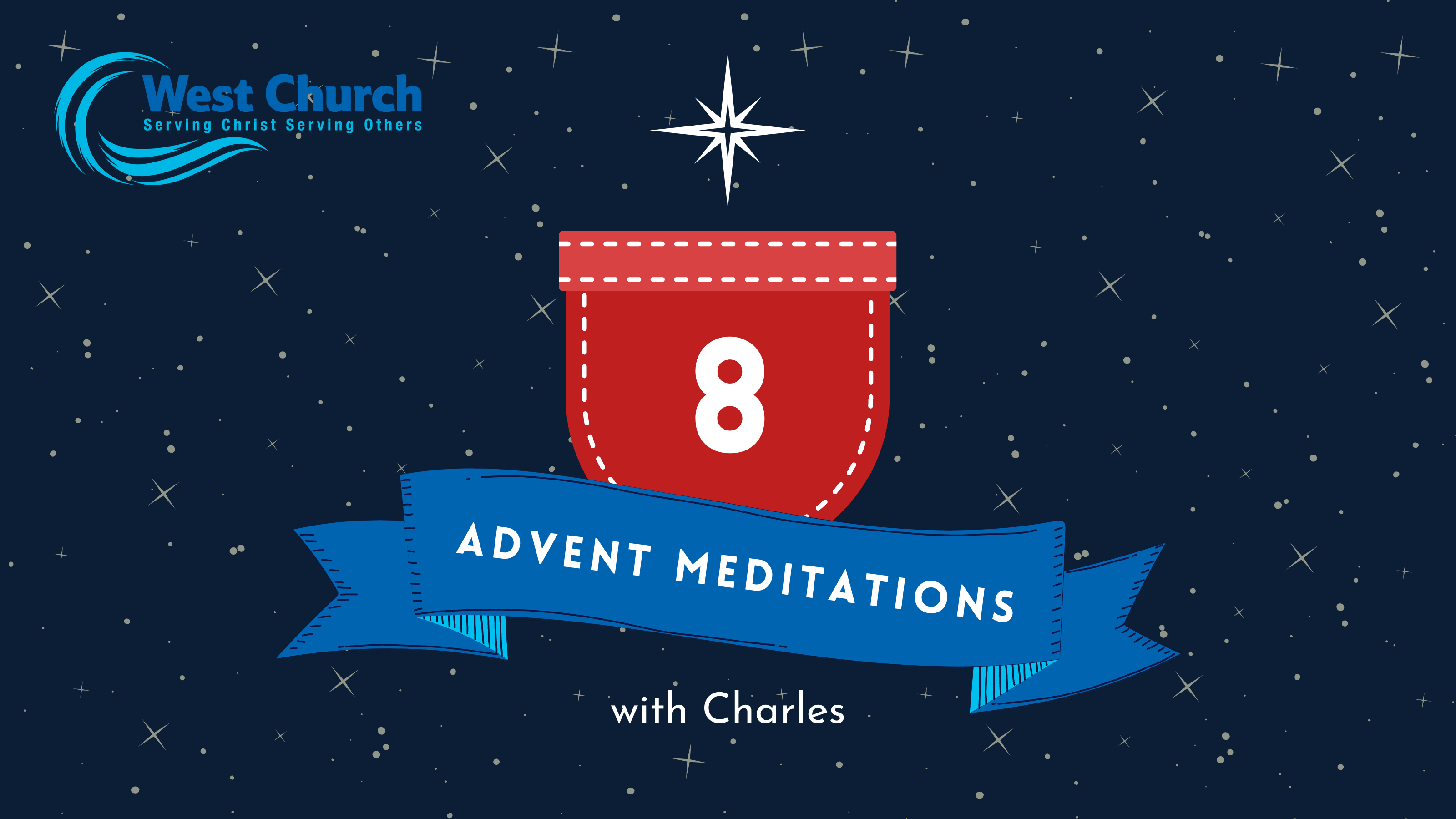 08 Dec

8 December ~ 12 Tribes of Israel and 12 Disciples

 

8 December – 12 Tribes of Israel and 12 Disciples
(James 3:13-18; 1 John 4:7-21)
Today we're highlighting the tribes of Israel and the disciples of Jesus. Enough material here for twenty-four separate sermons, but I am going to single out one from each category.
The tribe of Issachar understood the times and knew what Israel should do (1 Chronicles 12:32). Wisdom is a wonderful gift of God as we discover in the New Testament book of James: it is "first of all pure; then peace-loving, considerate, submissive, full of merry and good fruit, impartial and sincere." Not only to have wisdom but to be able to have discernment and to know exactly what to do in any situation. Our government has been accused of so many U-turns in relation to Covid-19, but how difficult it has been to combat such an unknown and potentially devastating disease? Rather than be armchair commentators, we should pray for wisdom for those in authority.
How do you understand the times in which we live? The renowned twentieth century theologian Karl Barth argued that we should preach with the Bible in one hand and the newspaper in the other.  However, many of you have been saying to me over these past few months that you are unable to keep apace with the daily press and news bulletins, because you have become glutted and depressed by unremitting bad news stories. You have my sympathy because, as someone who has always been interested in current affairs, I have found myself turning down the volume and switching to the sports' pages.
We cannot possibly thrive on such relentless negativity, and as followers of Jesus Christ it is good to be reminded that we have our parts in a better story. We hear it proclaimed every Christmas as we revisit a dark Bethlehem hillside, which suddenly explodes in angelic light and song. Dazzled shepherds rub their sleep-filled eyes, catching a glimpse of eternal day in the midst of so much night-time gloom, as they hear a life changing message of hope: "Do not be afraid. I bring you good news of great joy that will be for all the people. Today in the town of David a Saviour has been born to you: he is Christ the Lord." It is a message that brings glory to God in the highest and on earth peace to those on whom his favour rest. It is good news on the darkest night.
Like all those who encounter the living God, John the disciple found himself being changed. Initially the signs were not promising, although I can't imagine Jesus being other than tongue-in-cheek as he called John and his brother James sons of thunder. A high-spirited, impetuous Galilean, whose zeal was sometimes channelled in the wrong direction, John had wanted to bring fire down on a Samaritan village which refused Jesus entrance.
When you consider his fiery temperament, it is all the more amazing that John should eventually write these words: "Dear friends, let us love one another, for love comes from God. Everyone who loves has been born of God and knows God. Whoever does not love does not know God because God is love. This is how God showed his love among us: He sent his one and only Son into the world that we might live through him. This is love: not that we loved God, but that he loved us and sent his Son as an atoning sacrifice for our sins. Dear friends, since God so loved us, we also ought to love one another" (1 John 4:7-12)
Who or what made the difference? John lingered in the company of Jesus, knew the meaning of his Saviour's crucifixion and resurrection, was filled with the Holy Spirit and became an ambassador of endless Good News. And the Lord Jesus Christ enables all his followers to become that better story with a guaranteed happy ending as we too love him and one another.
PRAYER:
Lord, as I spend time in your presence today, fill me with the love of Christ, so that I can become an ambassador for him and share his good news in a world so dark, fearful and full of bad news. Amen