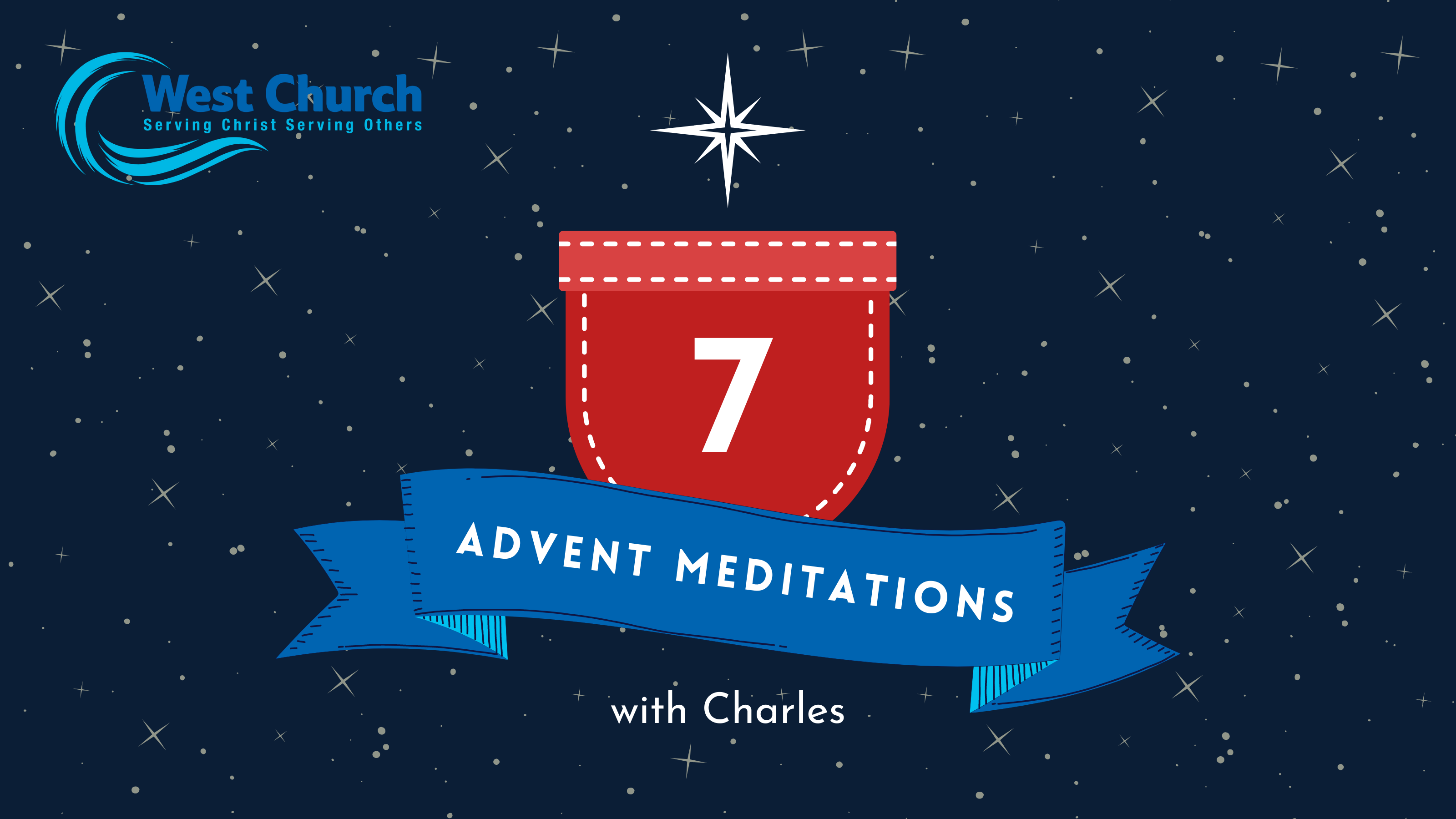 07 Dec

7 December ~ 70 years

7 December – 70 years
(Psalm 90)
Life is incredibly short! The Psalmist reminds us that "The length of our days is seventy years – or eighty, if we have the strength; yet their span is but trouble and sorrow, for they quickly pass, and we fly away." While this sounds negative and depressing, we are also instructed to "number our days aright that we may gain a heart of wisdom."
There have been occasions over the years when I have left family niggles behind me at home only to find myself by the bed in hospital of someone seriously ill or about to die. Suddenly I have realised that the domestic crisis wasn't that big after all.  I wonder how many of us are consumed by issues that really do not matter that much at the end of the day. I have never heard of anyone saying on their death bed, for example, that they wished they had spent another day at the office.
If you were told that you had only one hour to live, I wonder how that would concentrate your mind. How many phone calls would you make to tell people you loved them or were sorry for what you had done? Would you suddenly be donating more money to charities? Would life itself suddenly seem so much more special? And what about that eternal question which you have ignored for such a long time, but is now very clearly on the horizon?
Perhaps more of us need to live with that heightened sense of what really matters. Tim Keller, a prolific Christian writer and Presbyterian minister, has recently been diagnosed with cancer. He has been very open and honest in acknowledging the daily tears, his fear about leaving his wife behind, but it is as if life itself has taken on an extra dimension, the colours are more intense and God has never been closer. He was writing a book on the resurrection when his diagnosis was confirmed and it was as if the words themselves became even more alive.
Numbering your days aright. The Bible teacher Charles Price was preaching at Spring Harvest in 1994, and illustrated his talk by referring to an elderly Christian he knew. For many years his friend had this simple but profound saying that would apply whatever came his way, whether challenge or tragedy: "For this I have Jesus". Now I have heard the story, but I am not sure if it is true, that the elderly man had a stroke which severely affected his speech, but he was still able to say, "For this I have Jesus". Anyhow, Graham Kendrick, the well-known Christian song writer was sitting on the platform and was inspire to write "For this I have Jesus".
We can bring all that's happening in our lives right now to Jesus, instead of resorting to worry, fear and anxiety and blaming other people. Roy Castle was a popular entertained who had a strong Christian faith. When he died of lung cancer, his wife heard the song which had a huge impact on her. 'It expresses in a beautiful way the value of the relationship we have with Jesus,' she said. 'He is with us to help us in every circumstance of our lives.' We have the Jesus in the worst of times, but also in the best of times, because sometimes success can tempt us to pride or presumption. Let me leave the words of the song with you today, as I point you to Jesus, who came into his world not to be served, but to serve, and whose greatest success appeared at the time to be a gigantic failure – the cross.
For the joys and for the sorrows
The best and worst of times
For this moment, for tomorrow
For all that lies behind
Fears that crowd around me
For the failure of my plans
For the dreams of all I hope to be
The truth of what I am
For this I have Jesus
For this I have Jesus
For this I have Jesus, I have Jesus
(Repeat)
For the tears that flow in secret
In the broken times
For the moments of elation
Or the troubled mind
For all the disappointments
Or the sting of old regrets
All my prayers and longings
That seem unanswered yet
For the weakness of my body
The burdens of each day
For the nights of doubt and worry
When sleep has fled away
Needing reassurance
And the will to start again
A steely-eyed endurance
The strength to fight and win
Graham Kendrick
Copyright © 1994 Make Way Music,
www.grahamkendrick.co.uk