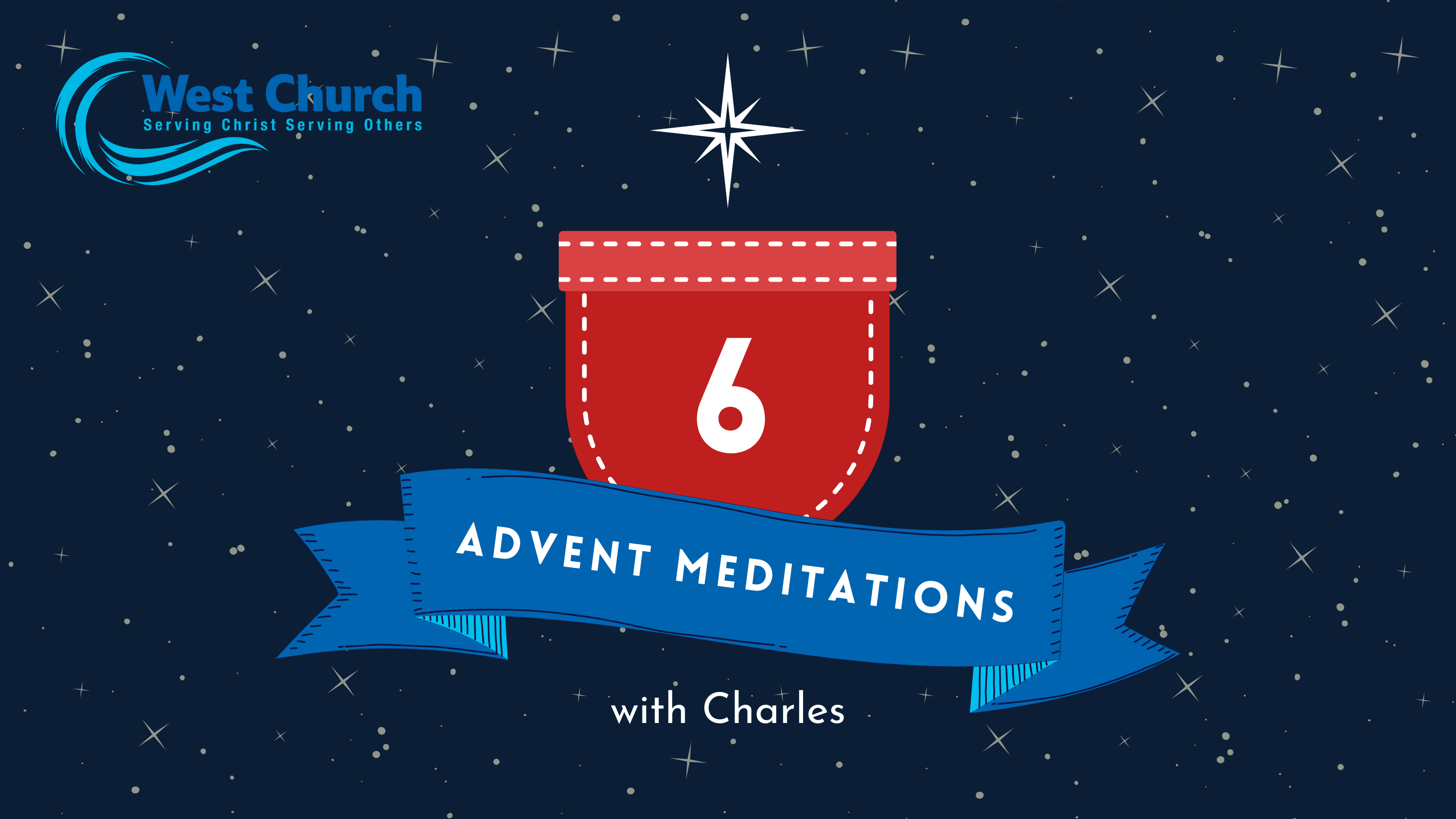 06 Dec

6 December ~ A Book of Numbers

6 December – A Book of Numbers
(2 Corinthians 3: 7-18)
There is an Old Testament book which is actually called Numbers and takes us back to the time of Moses. There are two references to Moses that always appeal to me. When he had been in God's presence, we are told that his face was radiant. There was such a spiritual glow, warmth, beauty and peace about him! Have you ever been in the company of someone who is so godly that he or she does not even have to speak because there is a such a sense of presence?
Not only do I appreciate the radiance of Moses, but also what is described as his unsurpassed meekness. On one occasion Miriam and Aaron are speaking out against Moses, criticising him for the wife he had chosen and declaring that God spoke to them just as often! Suddenly it sounds very personal and vindictive. When someone attacks our nearest and dearest, our natural instinct would be to respond and retaliate in no uncertain terms. Or again if someone is trying to shove us to one side, or ride roughshod over us, we might want to slap that person down or put him in his place. How does Moses respond?
At this stage, Moses could have spoken out, but chooses instead to wait upon the Lord to vindicate him. In other words, he does not allow himself to get angry, bogged down in needless arguing and bickering, inevitably making matters far worse.  He does not insist on having the final say. In any case we are all likely to regret words or actions in the heat of the moment.
Meekness is not only about gentleness and reasonableness, but also about considerable strength of character and forbearance. The most wonderful illustration of meekness in the New Testament is about Jesus humbling himself and becoming obedient to death on a cross. At the heart of meekness is our dependence on God, being in his perfect will and realising that we have all that we need in him.  It is less of self and more of him. It is choosing to live by grace rather than entitlement, trusting in the promises and provision of God every step of the way and receiving far more in return.
There is a blessing in the book of Numbers that brings together this light of glory and the grace of meekness. These words are often used at baptisms and special services in church: "The Lord bless you and keep you; the Lord make his face shine upon you and be gracious to you; the Lord turn his face toward you and give you peace."
My prayer for you today is that you, too would reflect the glory of the Lord. "For God who said, 'Let light shine out of darkness,' made his light shine in our hearts to give us the light of the knowledge of the glory of God in the face of Christ" (2 Corinthians 4:6). That this light would shine into every dark recess of your being, every hidden, every broken place! May his light cleanse you, heal you, inspire you, and give you peace.
And walking in his light, may you not only receive his blessing, but also be a blessing to others. We pray blessing on our families and friends. We pray blessing on our neighbourhoods and communities, our schools, health service, our businesses and our economy.
Moses veiled his face while in the presence of God. Given Covid-19 and all its restrictions, we know all about wearing masks and long for the day when we can see someone face to face. As Christians, "we, with unveiled faces all reflect the Lord's glory, are being transformed into his likeness with ever-increasing glory, which comes from the Lord, who is the Spirit" (2 Corinthians 3:12-17).
Today, let's receive his blessing, walk humbly and radiate the beauty of his unmasked presence.
PRAYER:
Lord, what do you require of us? To act justly and to love mercy and to walk humbly with your God. Amen