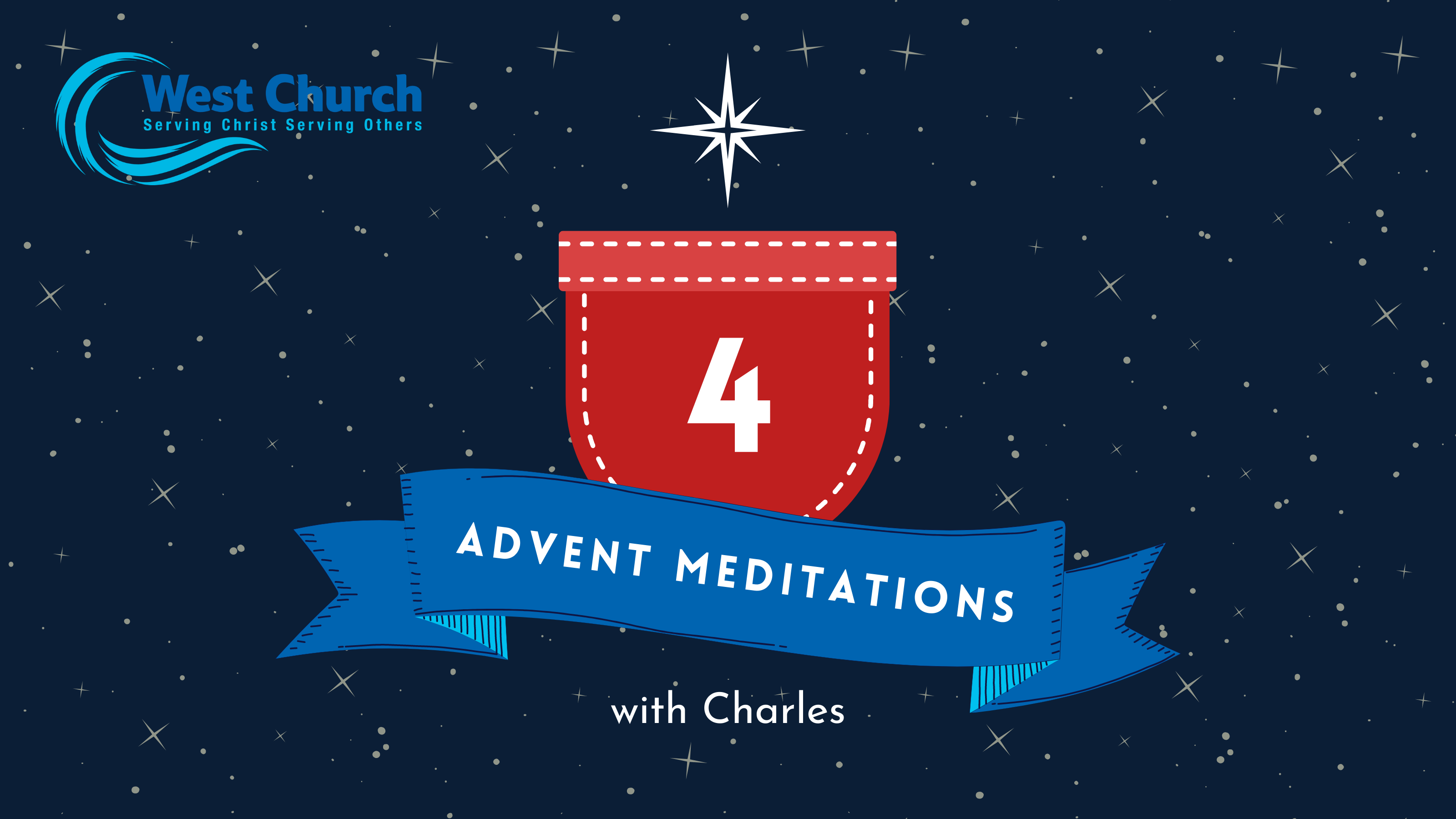 04 Dec

4 December – 10 Commandments
4 December – 10 Commandments
(Exodus 20:1-17; Colossians 3: 12-17)
It's always been a privilege to spend time with couples coming to see me about getting married and to offer them some advice! I can remember holding forth on one occasion about the covenant of marriage, a deeply Biblical and theological term. The groom looked increasingly uncomfortable, but I couldn't understand why. Coming from a legal background, he duly informed me that in law everything possible is done to avoid covenants in preference to contracts which are more readily negotiable and easier to amend, break or cancel!  A covenant is a binding promise at the deepest possible level.
We talk about Old and New Testaments, but a similar term is covenant. God enters into a special relationship with his people and remains enduringly faithful to them, no matter how many times they rebel and declare independence, ending up in the stew of their own making.
An expression of God's covenant relationship is the giving of the Ten Commandments – our number for today. Just as it can only make sense to enter marriage if a couple are deeply in love, it is only possible to keep the commandments fully if we love the Lord Jesus Christ. In fact, the commandments are summarised in this way by Jesus himself: "Love the Lord your God with all your heart, soul, mind and strength. And your neighbour as yourself."  The Apostle John puts it even more succinctly in terms of loving God and loving one another.
I will often tell a couple about seeing their vows as non-negotiable, even though there will be many ups and downs in the journey of discovery that is marriage. Safe boundaries are built around mutual support and encouragement, faithfulness and integrity – being able to trust one another.
For generations and centuries, the Ten Commandments have offered a basic framework for the wellbeing of society, a trellis for the flourishing of all our relationships. We are lifted out of our natural selfishness as we come to Christ and worship him. We are given instructions to honour our parents, those who brought us into the world! The gift of life is affirmed as sacred and we are to do all we can to protect it. There is much here about valuing and esteeming others as well as holding lightly to the things of this world. Our word should be our bond and we should be full of integrity.
It occurs to me that if we remove the foundations, the building collapses. If we neglect our vows, the relationship flounders. If we forget the commandments, the glue holding society together is suddenly gone.  Is that why today there are so many underlying questions of trust. Can we believe our politicians and the media?  Can we take someone completely at their word? Can we be relied upon ourselves, or are we economical with the truth as we take convenient shortcuts?
It's not just about married couples living in a covenantal relationship together, but all of us who call on the name of Jesus Christ. He shows us how to live in the deepest possible way towards God and others. "Therefore, as God's chosen people, holy and early loved, clothe yourselves with compassion, kindness, humility, gentleness and patience. Bear with each other and forgive whatever grievances you may have against one another. Forgive as the Lord forgave you. And over all these virtues put on love, which binds them all together in perfect unity" (Colossians 3:12-14)
I have never forgotten the insight I gleaned from that engaged man! I am glad to say he is happily married. May you marvel today at the depth of the covenant relationship you enjoy with the living Lord!
PRAYER:
Lord, we bless you for the joy of human relationships. We pray for those who are isolated and lonely. We remember so much brokenness and pain in our society. Remind us of the full picture of your love and that you are in each detail of our lives day and daily. In Jesus' Name. Amen