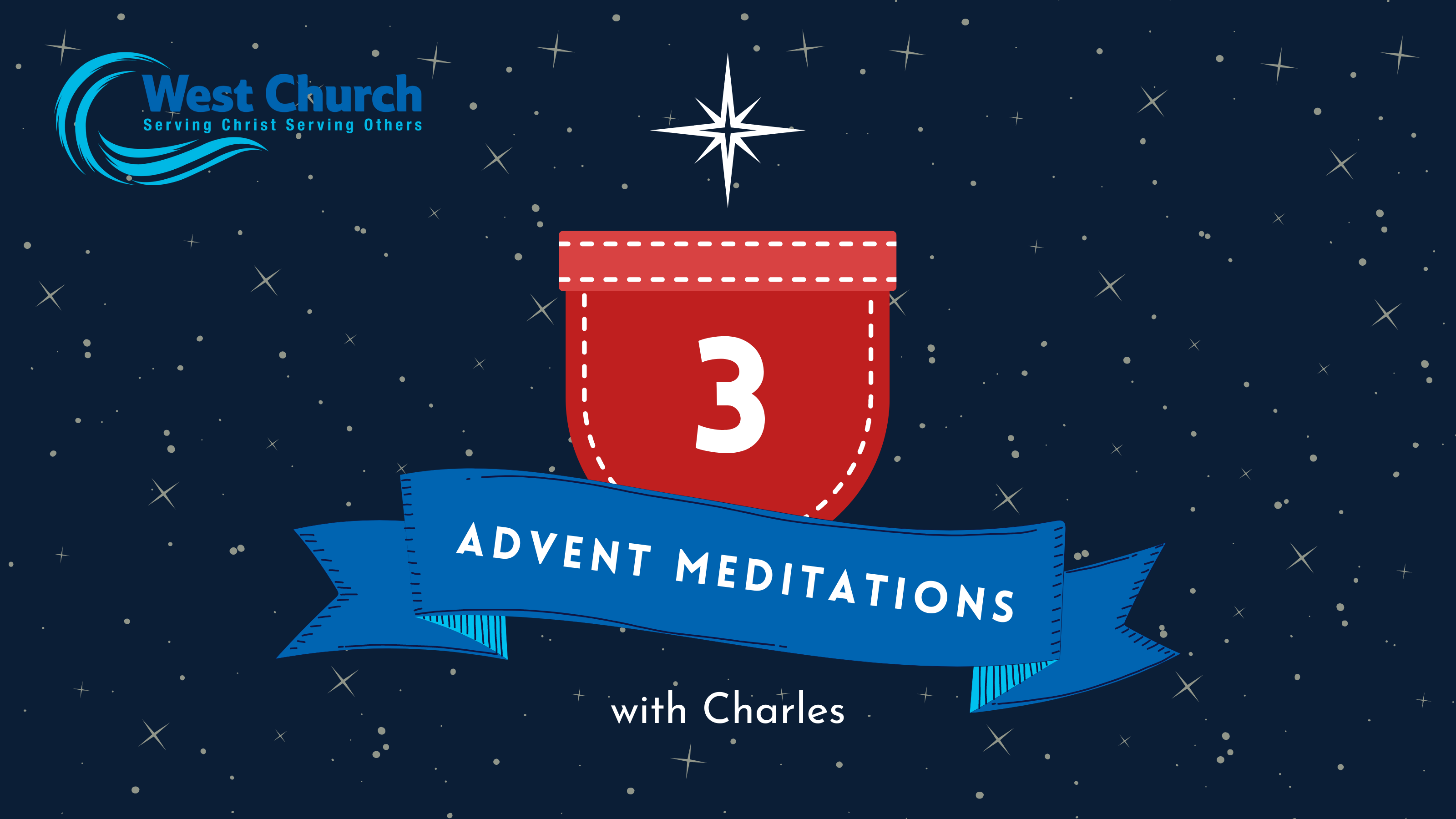 03 Dec

3 December ~ 99 sheep
3 December: 99 sheep
(Isaiah 40 and Luke 15)
A number you might associate with a visit to the doctor's surgery or an ice cream on a hot summer day- 99! It's the number of sheep gathered safely in the fold, but the shepherd is not content until he goes looking for the missing one. There is great joy in finding it and great joy in carrying it the entire way home!
I don't know if you're like me but I am constantly losing things. To get the barbeque out for one last summer fling, I went looking for the garage key only to discover that it wasn't in its usual place. What rapidly became so annoying was that I could remember vividly my exact movements from the previous afternoon as I put away gardening equipment, including the lawnmower, and then tidied the garage.
I searched and searched! I looked in the pockets of the trousers I was wearing – several times! I burrowed deep in laundry baskets, pressed down the side of and behind the den sofa, pulled the study apart where I had spent some time on emails, and even emptied the same bins twice. I was willing to stand on my head if it made any difference and contemplated taking the dog for a full internal X ray even though he was at our daughter's at the time. And, if my wife Barbara can't find anything, then it is well and truly lost!
I became super spiritual and prayed about it, asking for night-time visions just to be able to say I had been divinely guided to the right place. A practical answer did come in a providential conversation with a friend who suggested Havlin's in Central Avenue, if they could have the lock.  Fortunately, it's a through garage and we had access from the other end, but now we couldn't budge the screws, because life is never straightforward! That same friend rescued us with his power screwdriver and the problem was solved.
Two months later and, believe it or not, the missing key was found in the garden hanging from a rose bush. I have absolutely no idea how it got there. It was a moment of great intrigue as I wondered if my original prayer had been answered after all!
Throughout my life I've experienced the great joy of finding missing mobiles, wallets and keys. Luke 15 is one of my favourite chapters in the Bible as I identify with the delighted shepherd reunited with his lamb and the relieved woman who had frantically searched everywhere for a missing coin. The third story is about a younger son, who is lost for a time as he takes his share of the inheritance and leaves home. When he reaches rock bottom, he comes to his senses and returns, not expecting to be embraced by his overjoyed father who rushes towards him and welcomes him back into the family. The older son has been on the farm all along, but for him life has been a complete drudgery, because he has never known the joy of being his father's son. He is lost and sad – a tragedy indeed!
There is joy in the Father-heart of God when we turn around and find that he has been waiting there all around with his outstretched arms to greet us. There is always joy in what was lost being found and put back in the place where it was supposed to be all along.!
PRAYER:
There is joy in heaven when a lost soul is found. May I know that there is much joy in heaven over me today. In Jesus' Name. Amen.
Click here to view on YouTube