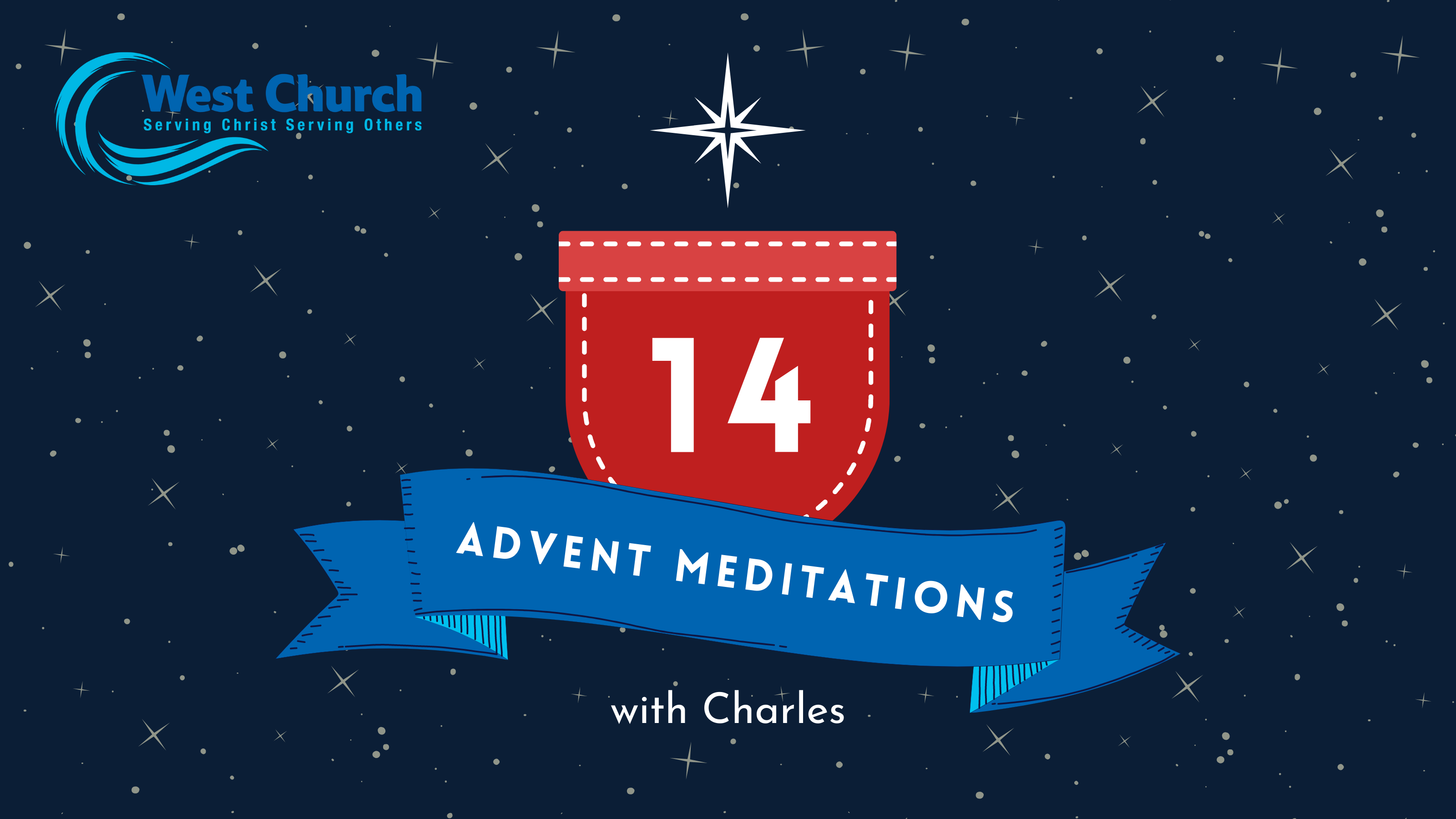 14 Dec

14 December ~ Feeding of the 5000
14 December: Feeding of the 5000
(John 6:1-35)
It all became possible because a hungry boy was generous enough to offer his entire lunch. Yes, it's true that we're not specifically told that he was hungry, but it's generally impossible to fill someone of his age! And it wasn't as if he was on generous rations either, because five barley bread rolls and two small fish were the frugal food of the poor.
Jesus had asked the disciples to work out ways to feed the crowds who had been following Him and listening to his teaching. Philip protested that eight months' wages would not buy enough bread for each one to have a bite. He only saw the size of the problem and for him it was totally impossible. If the shutters of the mind are closed, nothing much can be done.  Andrew, by contrast, was a little more open to the idea, but realised that the little boy's picnic wouldn't stretch very far.
We gain a wonderful insight here because all along, as always, Jesus knew exactly what he was going to do. Taking the scraps of a boy's lunch willingly donated and Andrew's tiniest crumb of faith, Jesus gave thanks as was his custom, and produced a feast that fed over 5 000 people. He was always good at addition, but was in a league of his own when it came to multiplication.
In the divine economy it is never about surpluses and deficits, negotiations and transactions. Water is turned into wine, debts are cancelled and burdens lifted. A widow's mite counts for more than the five-pound note of a cleric, because she gives with the right spirit. The rich are sent away empty handed and the poor are fed. It's about counting and then sharing our blessings, or complete generosity of spirit. As Eugene Peterson writes: "Giving is what we do best. It is the air into which we are born. It is the action that was designed into us before our birth…some of us try desperately to hold onto ourselves. We look so bedraggled and pathetic doing it, hanging on to the dead branch of a bank account for dear life, afraid to risk ourselves on the untried ways of giving. We don't think we can live generously because we have never tried. But the sooner we start, the better, for we are going to have to give up our lives finally, and the longer we wait, the less time we have for the soaring and swooping life of grace." (1)
There is always bread and bread to spare in our Father's house. Twelve baskets of leftovers were gathered up afterwards. Was Jesus being ecologically sound or environmentally friendly in wanting to tidy up after this miracle? Was the food to be distributed to the poor? Why did Jesus request that nothing be wasted?
This speaks volumes to me that nothing in my life is ever wasted and Jesus can weave all the fragments together for his praise and glory, including my regrets, disappointments and failures. In the book of Revelation there are twenty-four elders holding golden bowls full of incense, which are the prayers of God's people. As Pete Greig writes: "I find it awesome to imagine that every true prayer I ever prayed – all the frustrations, the tears, the dashed hopes, and yearnings –are not wasted, but cherished, remembered by God, stored up in one of those golden bowls, awaiting their fulfilment." (2)  All are prayers are lodged there and one day they will determine the ultimate course of history. Nothing is ever wasted.
Prayer:
In the words of Eddie Askew: "Lord, take the little I can give. At times I hesitate to offer it at all. My talent seems so small. But if my loaves and fish can be of use I offer them with joy. Please take them and in your creative love transform both them and me." (3)
Jesus said, "I am the bread of life. He who comes to me will never be hungry." Amen
(1) in his book, "Run with the Horses", Eugene Peterson quotes David B Jackson
(2) Pete Greig, "How to Pray"
(3) Eddie Askew, "Cross Purposes"
Click here to view on YouTube