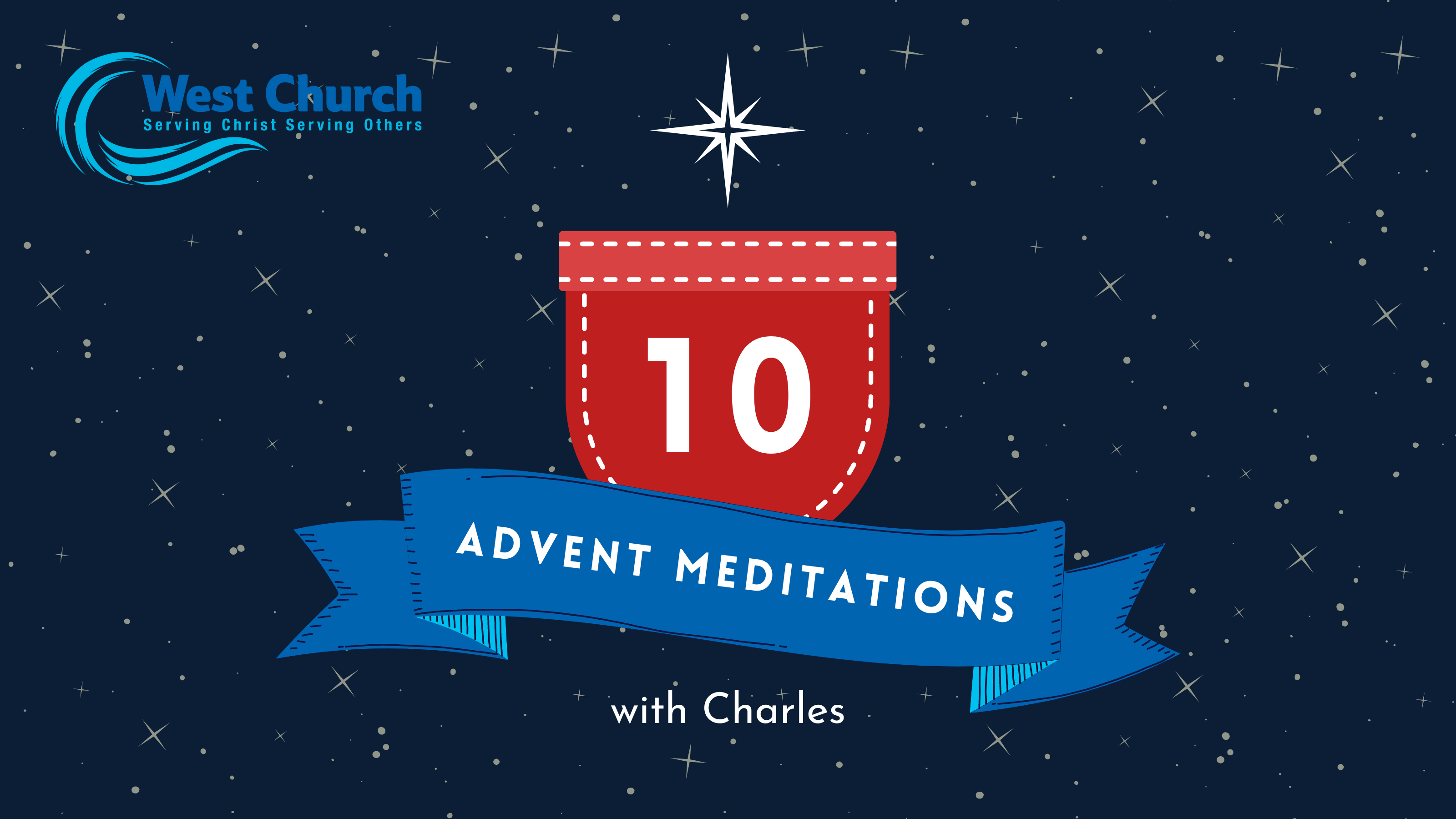 10 Dec

10 December ~ 9 or 10 lepers healed
(Luke 17:11-19; Matthew 6: 5-15)
10 December – 9 or 10 lepers healed
I am not sure if we are looking at a nine or a ten today, or even a one.  Ten men who had leprosy encountered Jesus and urged him to have pity on them. He told them to go and present themselves to the priest and while they were on the way, they were cleansed. Only one of the ten came back to praise God and say thank you, who happened to be a Samaritan and not a Jew.
There is a conundrum in certain Christian circles that can exercise the mind much more so than questions of justice and poverty, but then that has always been the case. When the Roman Empire was in decline and the barbarians were charging the gates, apparently Christians were having debates inside their churches about flies – if a fly fell into holy water, did the water sanctify the fly or did the fly contaminate the water? It is true that we can spend ages in churches deliberating seemingly serious matters that are totally inconsequential and irrelevant to the needs of the world around.
The contemporary version is just as perplexing and bewildering: should Christians pray for a parking space? It is true to say that there are far more pressing issues in the universe and why should Almighty God, be interested in giving me a piece of concrete in a crowded supermarket carpark on a Saturday afternoon? And in any case my wife can annoy me, sitting in the passenger seat, as she suddenly prays out loud for somewhere to park. I feel the sheer conspiracy of it if she does it silently, and it piques me even more. Perhaps it's my male ego or my stubborn self-reliance!
I shouldn't let the cat out of the bag, as everyone will be doing it, but coincidences do multiply in response to prayer and it's amazing how many spaces suddenly appear. However, it's as if God can't win because if you can't find anywhere, then obviously he doesn't answer even our basic requests.
Two mugs we have at home suddenly come to mind – Mr Right and Mrs Always Right. I have to concede, as I reflect on the matter, that it is right to pray for parking spaces. Not for any superstitious or selfish, but for some overriding good reasons.
We live in an age when we are demanding, feel entitled and take so much for granted. In asking for a parking space, we are placing our dependence on God and appreciating every small mercy that we receive. It's an expression of our ongoing walking – or driving – and talking with him.  How can a Christian ever be self-reliant or self-sufficient? After all, at the heart of the Lord's Prayer is the petition for daily bread, even though our supermarkets are stacked full. At every level, as Pete Greig puts in in his outstanding book "How to Pray", asking is an expression of faith, a way of opening our hearts to believe and our hands to receive from another person.
Well, at the end of the day it's not so much my wife who annoys me as she prays for somewhere to park as those who take up two spaces!
"Jesus asked, 'Were not all ten cleansed? Where are the other nine? Was no one found to return and give praise to God, except this foreigner?' Then he said to him, 'Rise and go. Your faith has made you well.'" You could conclude that those already living in a relationship with Jesus Christ ought to know better and be full of gratitude as they travel through life. It never ceases to amaze me how many Christians are profoundly critical, censorious and judgmental. But the real point that comes out of the passage for me is the question, how many were actually healed? We could conclude that it was ten, but I would argue it was truly only one – the one who came back to say thank you!
PRAYER:
Lord, Thank you for all your goodness and love. Help me never to take anyone or anything for granted. I bless you for my daily bread. Amen