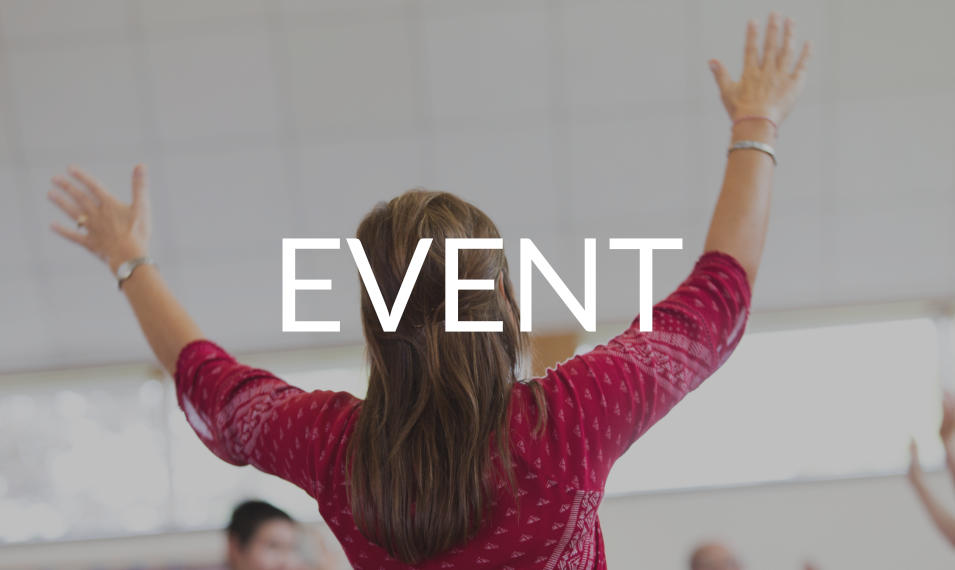 09 Nov

Next Week at West (12-18 November)

FWO Envelopes for 2018 are available for distributors.

If you have delivered these before please check in the vestibule for your bundle. If you don't already use FWO envelopes and would like to receive them,  please contact the Church Office.

 

Liz Clayton extends an invitation to a Coffee Morning on Saturday 18 November from, 10.30 am to 12.30 pm  at her home, 41 Worcester Avenue.  Proceeds for Ghana.