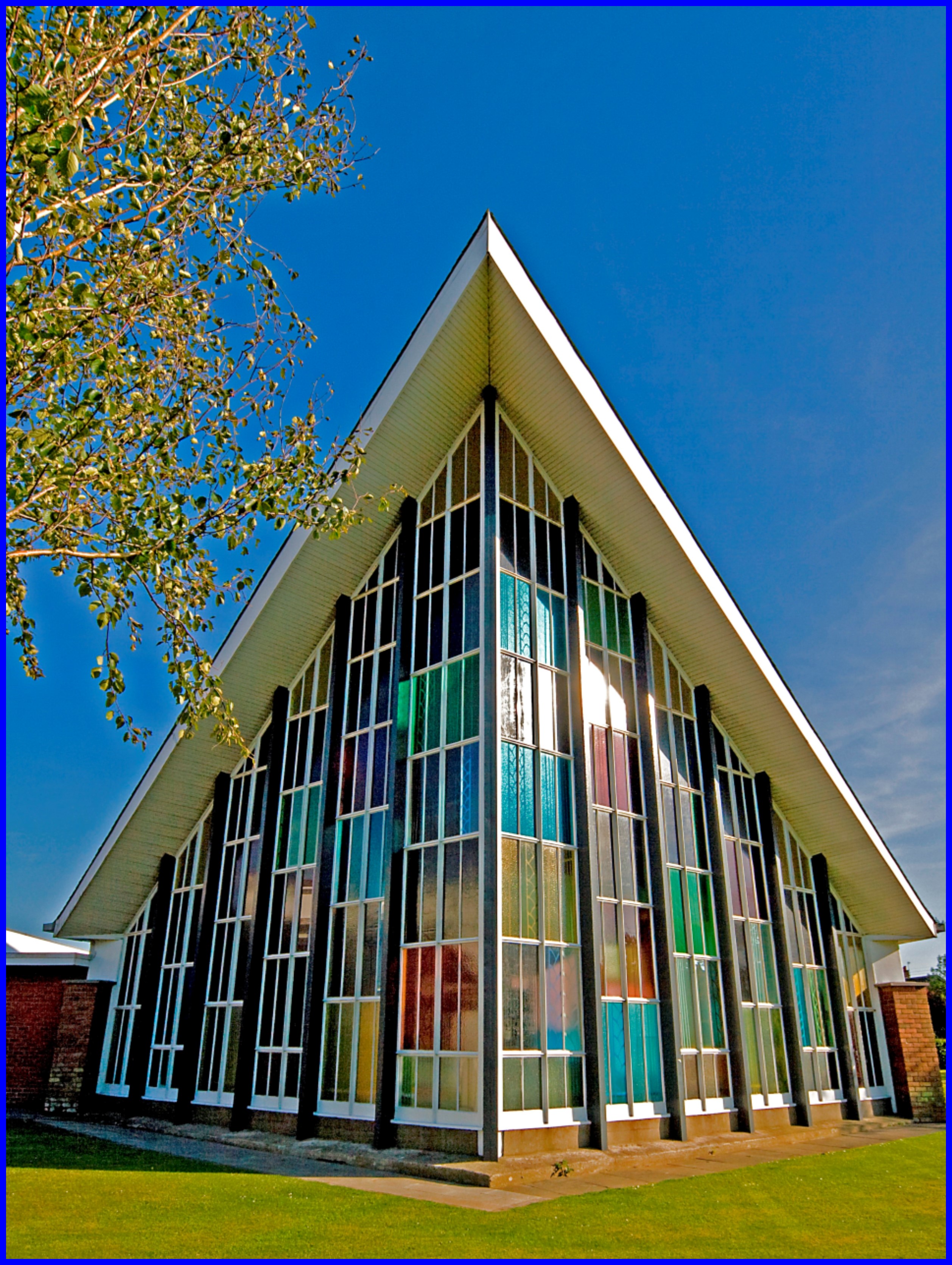 21 Sep

A Better World

Robert Sinclair (composer) and Peter Hanson (lyrics) were inspired to put together this video to support the Tearfund Connect partnership.
Performed by members of West & Millisle Primary School Choir.

Donations to support Tearfund Connect can be made by TextGiving  – to contribute, text your donation to 70070, quoting WCHB01£1 (increase the £amount to your desired donation).